Friendly and ready to help.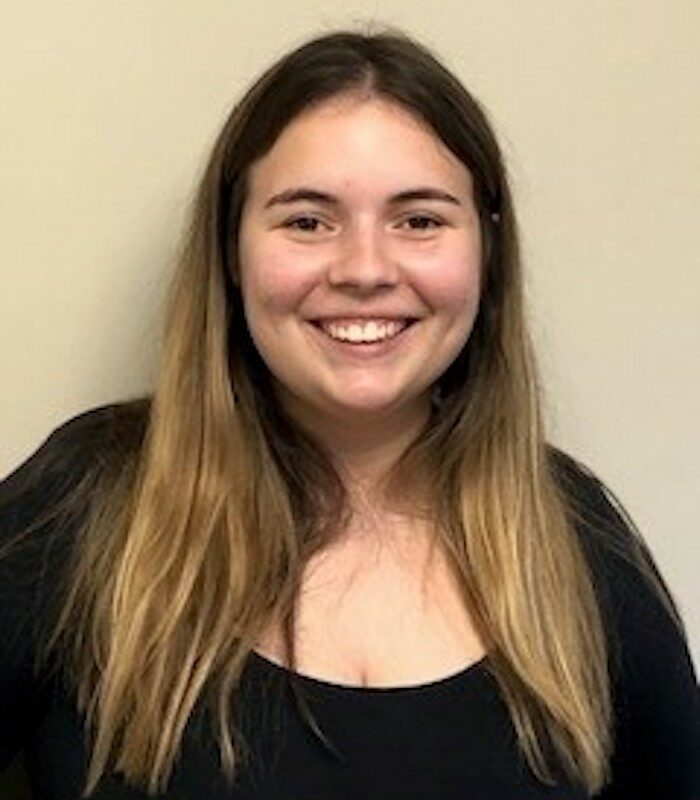 I graduated from Southern Alamance High School in 2018. Following that, I pursued higher education at Alamance Community College, where I earned an Associate of Arts degree. During my time at ACC, I served as a Culinary Arts Lab Assistant, handling a range of responsibilities.
Recently, I achieved another milestone by successfully graduating from InsurAcademy. I not only completed the program but also recently passed my Property and Casualty license exams. With an eagerness to learn and grow, I am enthusiastically looking forward to the promising opportunities that the future has in store for me.
When I'm not working, you'll usually find me hanging out with my friends, spending time with my family, or enjoying the company of my Labrador retriever, Apollo. I've got a real knack for baking cakes and sweets. Traveling is another big love of mine – there's nothing quite like the thrill of discovering new places. And when I just want to unwind, you'll catch me immersed in art and crafts, channeling my creativity.
Encore Insurance Advisors is an independent insurance agency made up of exceptional, passionate people focused on protecting you from the unexpected.
Let's discuss your insurance.
As an independent agency, we offer multiple options at competitive prices.