Friendly and ready to help.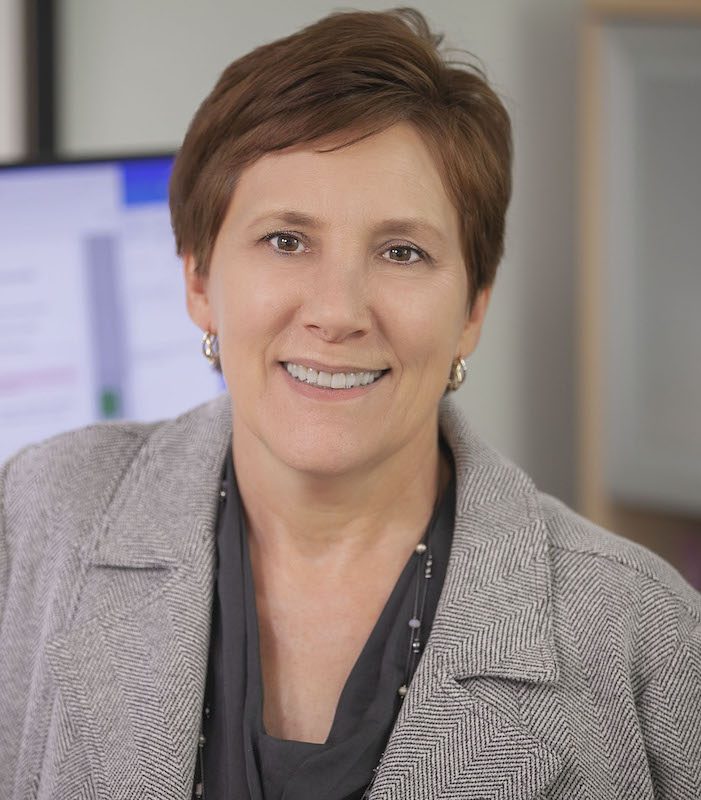 I am an Alamance County native, and I joined Encore Insurance in August 2016.  Prior to that, I worked for a medical supply company, a restaurant for 12 years, and worked at Bankers and Shippers Insurance Company for 11 years.  I have a degree in Culinary Arts and I enjoy reading, spending time outside and cooking.  I'm really enjoying specializing in commercial lines and expanding my insurance expertise to help the various businesses in our community.
I have one daughter, I am a pet person and also volunteer with a local cat rescue.
I love helping people with their insurance needs and getting to know them on a more personal level.
Joani's Customer Reviews
"I love the customer service I always receive. Working with Karen and her team is an absolute joy. They are genuinely concerned about always willing to help with any and all insurance situations that may arise. They have never let me down. Their quick responses amaze me."
-Lisa G., Customer since 2016
"I like the fact that we can get ahold of you and talk to someone, not a robot and I like the fact that you called back as well as sending a thank-you card in the mail that's very personable and that's what we need for good customer service!"
-Lori F., Customer since 2017
"Great customer service. The office staff is very friendly. Others can't compare to prices and coverage."
-Chelsea R., Customer since 2017
"Great customer service. When I have a question, you try to help me make good choices for coverage."
-Randy D., Customer since 2005
Encore Insurance Advisors is an independent insurance agency made up of exceptional, passionate people focused on protecting you from the unexpected.
Let's discuss your insurance.
As an independent agency, we offer multiple options at competitive prices.