Friendly and ready to help.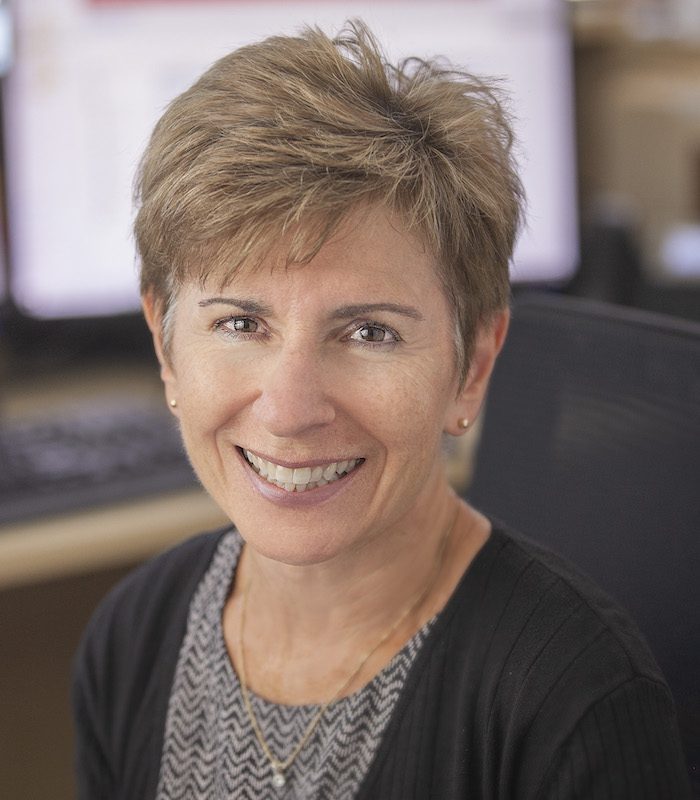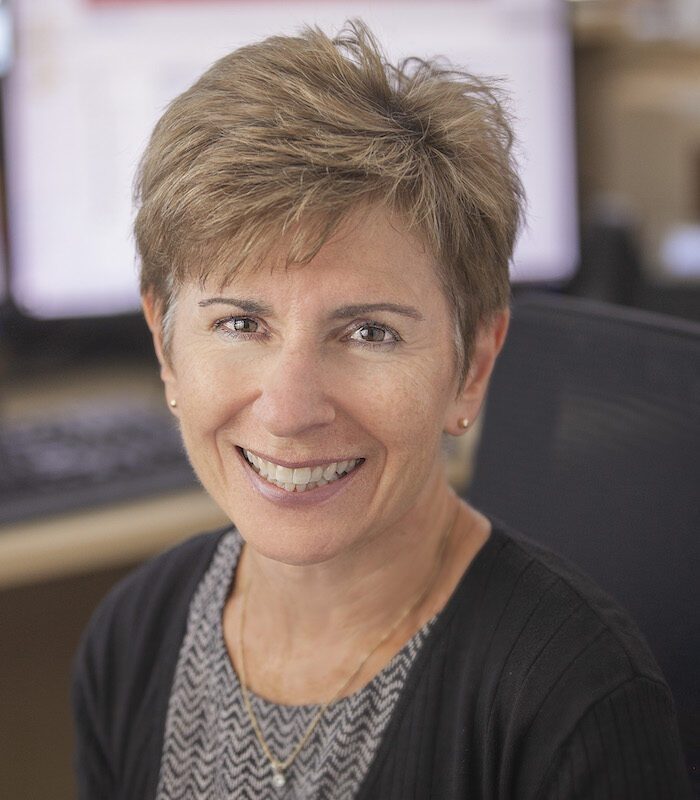 Working full time as a licensed insurance agent/customer service representative, surprises me more than anyone! I didn't know that I was going to love this work as much as I do. My initial career was that of a speech-language pathologist. Years later I decided I wanted to try real estate, so I got licensed as an agent. During that time, my third child was born. I always said that I wanted to be a stay-at-home mom. My husband, Paul, and I crunched the numbers and with sacrifice and compromise, we made it work. Our fourth child came along during that time. Years later, braces and college tuition came along, as well as caring for my aging mother. We needed additional income but I needed a flexible schedule. I decided to become a substitute teacher, which after many years evolved into classroom tutoring. Covid hit and changed everything. I spent a year tutoring from my dining room table. That's when Karen, a long-time friend, and I were talking and she was in need of a temporary part-time customer service rep. I offered my assistance, since I had helped her out one summer in the past. I started out working 15 hours a week. My hours quickly increased as the workload increased. Not being licensed limited my ability to answer customer questions, so I recently decided to get licensed so that I could better serve our customers. I am still learning but I have an amazing support system in my co-workers.
Encore Insurance Advisors is an independent insurance agency made up of exceptional, passionate people focused on protecting you from the unexpected.
Let's discuss your insurance.
As an independent agency, we offer multiple options at competitive prices.